09/08/09
Lowther Trail Run
- from Phil Sanderson (photos from Philip's mum)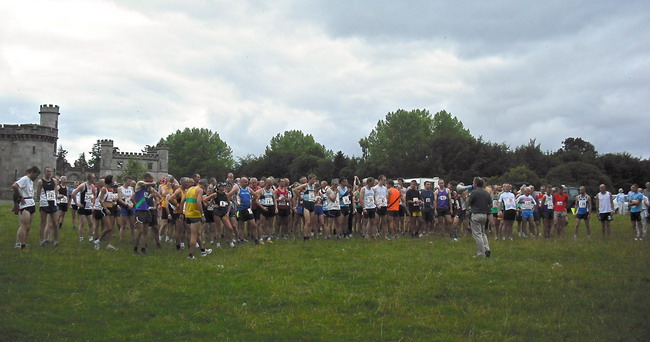 12.5 miles
Karen, Steph, Geoff Scott and I attended the Lowther Trail Run on Sunday. Nice setting outside the derelict Lowther Castle. New route to take in the extra hill of Snipe Scar.

153 runners on a very fast course. Morgan Donnelly won in 1.19.45. Karen was 2nd lady.

Not exactly a fell running course. Some moor land to run over, a river crossing, a biggish hill, fast road running and a lot of trails (which you would expect). Not a race for the Northumberland mountain men, but an enjoyable race.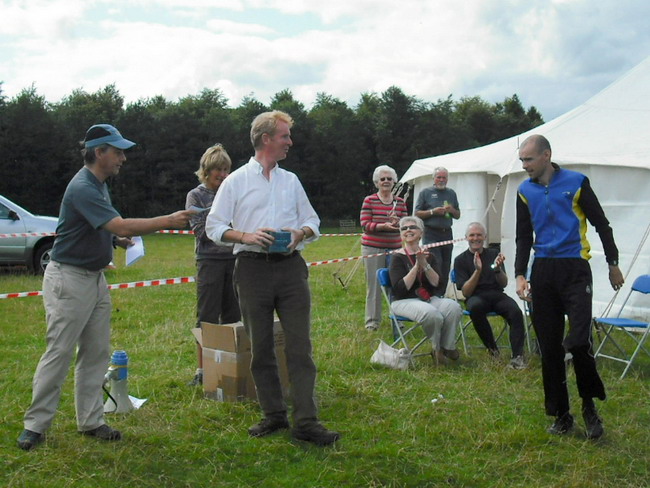 Philip 1st MV40, 4th overall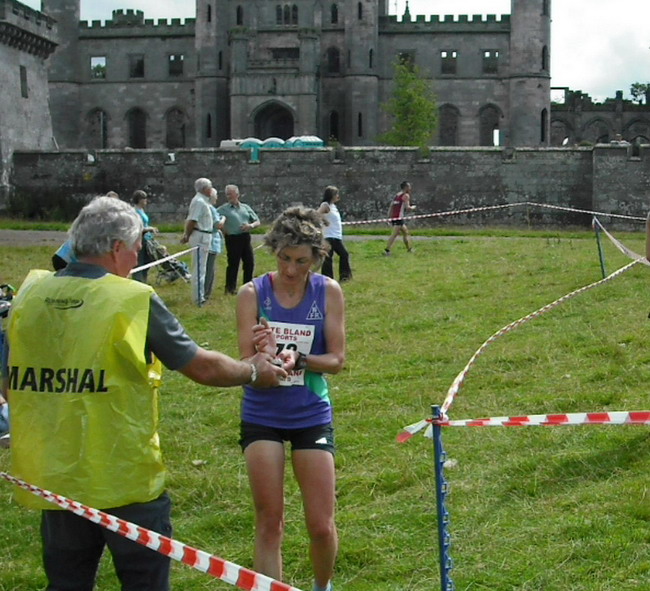 Karen 2nd lady, 30th overall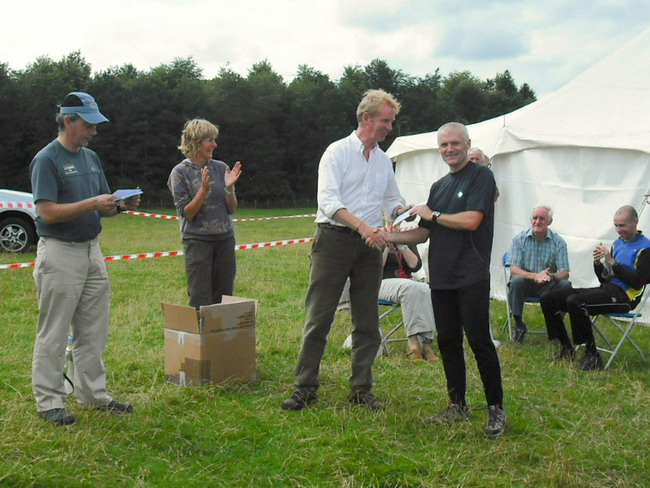 Geoff 3rd MV50, 17th overall

results on the Sportident website
more photos from Philip's mum
Philip Sanderson